Florence Neurosurgery and Spine launches Epilepsy Surgery Program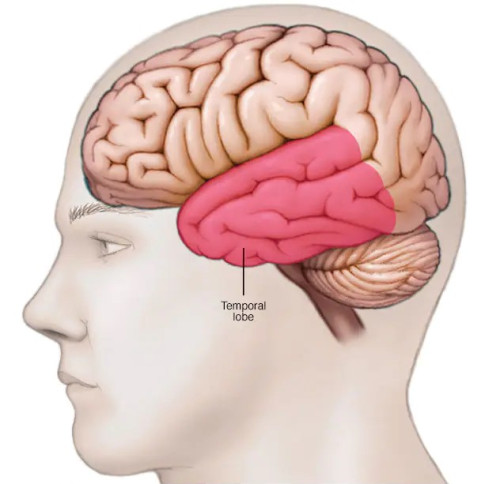 With the addition of Dr. Thomas (Tripp) Hines III, a Fellowship trained Functional Neurosurgeon from the University of Kentucky, Florence Neurosurgery and Spine is excited to launch an Epilepsy Surgery Program at McLeod Regional Medical Center for the management of medically intractable seizure disorders.
Epilepsy affects approximately 3.4 million Americans with roughly 150,000 new cases diagnosed each year. It is the 4th most common neurologic disorder after stroke, dementia and migraines. Seizures can manifest anywhere from mild "staring episodes" to severe "shaking" of the extremities and loss of consciousness. Epilepsy surgery is performed to either remove abnormal areas of the brain where seizures originate-- a "seizure focus," or a portion of the brain to prevent the "spread" of seizures.
Curative procedures may be indicated when diagnostic tests identify a specific area of the brain where the seizures begin. Surgical procedures such as lobectomy or cortical excision remove that portion of the brain (seizure focus) causing seizures. Procedures such as corpus callosotomy or vagus nerve stimulation (VNS) are designed to reduce seizure frequency or severity.
Patients with medically intractable seizures—patients with persistent seizures despite multiple medications-- are candidates for seizure surgery. The goal of seizure surgery is to either eliminate seizures altogether or obtain better seizure control without causing a new neurologic deficit. The two most common types of seizure surgery are temporal lobectomy and cortical excision. A temporal lobectomy can either cure or reduce seizure frequency in up to 70-80% of appropriately selected epilepsy patients. When indicated, with cortical excision or removal of a "seizure focus," up to 50% of patients have improved seizure control.
Seizures caused by underlying abnormalities such as a brain tumor, arteriovenous malformation (AVM), or other structural lesions are particularly likely to improve with surgery.
For more information about the Surgical Epilepsy Program at Florence Neurosurgery and Spine, contact us at…
Florence Neurosurgery & Spine Center
1204 E Cheves Street
Florence, SC 29506
(843) 673-0122