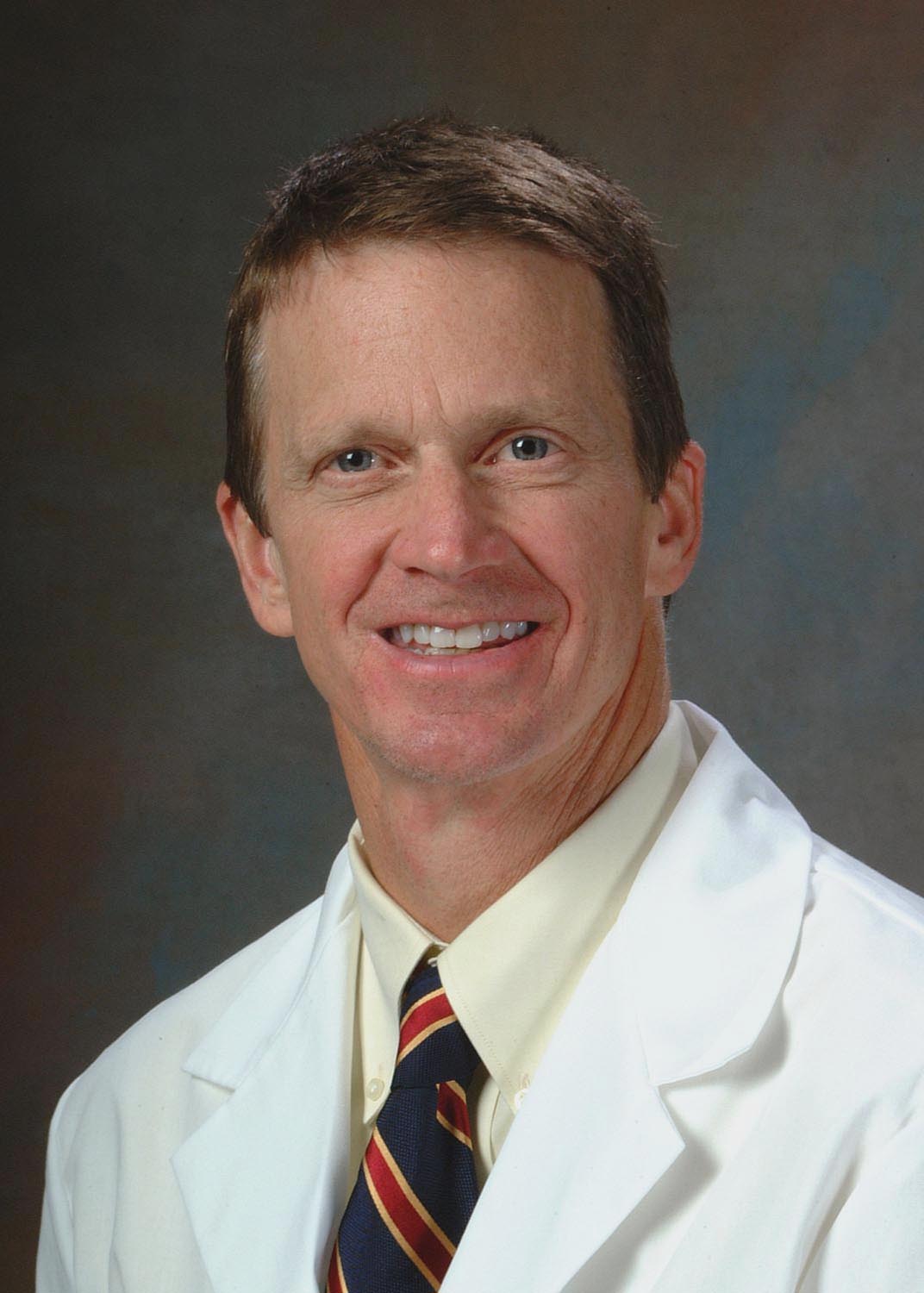 click to see more
click here Dr. Andrew Rhea graduated from the University of Texas in 1978 and earned his medical doctorate from the University of Texas Medical Branch.
He completed a general surgery internship at Baylor Hospital in Dallas, Texas and completed his Neurosurgery residency at the University of Colorado in Denver click the following article.
Dr. Rhea is Chief of Staff at McLeod Regional Medical Center here.